Keep practicing your swimming with us!
Aquatics Learn to Swim, Swimming Lessons
Keep practicing your swimming with us!
We're sad we're closed again, but we're going to be here helping you practice your GOswim skills over the next six weeks. We will be sharing lots of great content on our blog including:
At-home GOswim skill videos
Fun GOswim games and activities
Safety tips
Lessons updates and important information
GOswim At-home Exercises and Practices
This week we're practicing our at-home skills! Check out our videos below that you can practice at-home this week to help keep up your GOswim skills.
Floating on your back

This one is for our infants. Please note, an adult should always be actively guidung and supervising all swim school bath activities.
So, you may be thinking, how can we practice our swimming without a pool?

Well, we have developed awesome water safety and technique videos that you can do in your own home.

Check out our practicing BACK FLOATING video.

Try practicing this relaxing skill in the comfort of the home bath! Can you float and count to 5?
For more tips and tricks, all of our helpful hints videos are on our YouTube Channel.

Check out our backstroke kick with kick board video.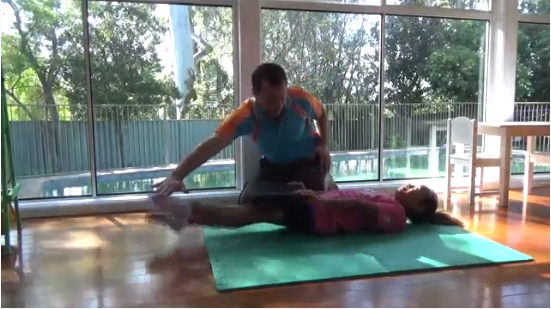 This practice exercise can be done by our swimmers in the Jellyfish levels and up. A kick board helps to keep a swimmer's body in the correct position. The stronger your kick technique the more propulsion you will achieve
We suggest practising your backstroke kick for at least 30 seconds with a ten second break over three repetitions. If you feel like doing more, go for it!
Safety tips
With the required nationwide shutdown of aquatic and leisure centres due to COVID-19, unfortunately, that has meant that our children have missed out on some swimming lessons.

In addition, Royal Life Saving Australia have found that drowning risks may have increased around the home too (RLS, 2019). Therefore, it's important to stay on top of water at-home, especially if children are unsupervised.

Safety Tip

Tip upside down and empty wading pools, buckets, tubs, pots and anything that may hold water, including after rainfall because small amounts of water can also be dangerous.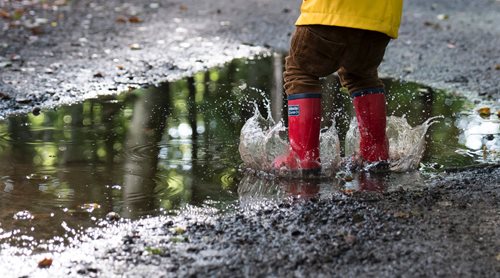 Image source: Unsplash.com

Staying-safe and up-to date

We would like to thank you for sticking with us through these uncertain times! We hope that you and your family have been able to continue meeting your health and fitness goals - whether it's in your own backyard, down the park or walking the dog, or with family exercise classes from Home Fitness Network.

Here is a friendly-reminder regarding the current Melbourne and Mitchell Shire COVID-19 restrictions.
If you live in Metropolitan Melbourne and Mitchell Shire there are four reasons that you can leave home:
Shopping for food or other essential items
To provide care giving, for compassionate reasons or to seek medical treatment
For exercise (outdoor exercise only, with only one other person or members of your household)
Work or study, if you cannot work or study from home.
Join us in stopping the spread of COVID-19! Download COVIDSafe, an app from the Australian Government. https://covidsafe.gov.au Find all state COVID-19 updates here: https://www.dhhs.vic.gov.au/victorias-restriction-levels-covid-19

We look forward to seeing you again soon!

The GOswim team
References
2019 National Drowning Report. Accessed July 2020, https://www.royallifesaving.com.au/__data/assets/pdf_file/0003/25833/rlssa-ndr-2019-digital.pdf.